NCHIA Membership Benefits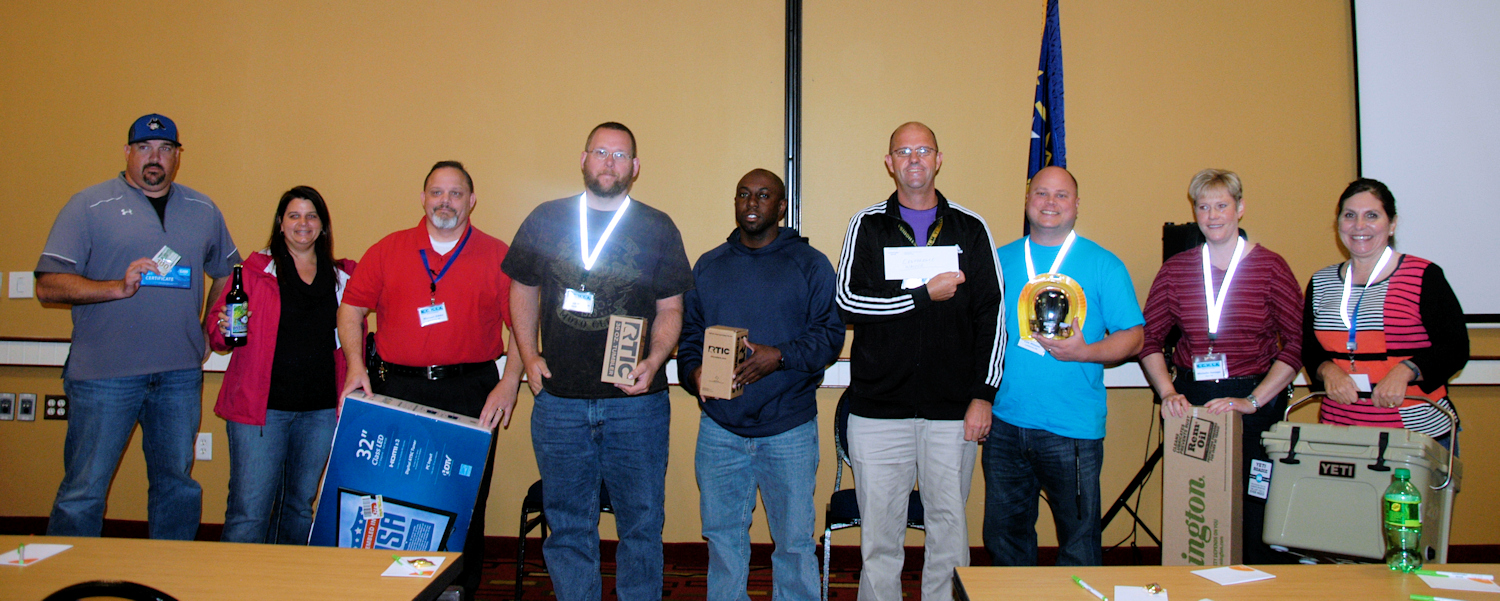 To provide homicide investigators an opportunity to exchange information relative to homicide investigations and to encourage such exchange of information.
To support and encourage regular training sessions, workshops and special investigative seminars.
To establish a network for other law enforcement agencies across the United States to access information.
Through the training, communication, support and encouragement of the association's membership, promote quality homicide investigations within the state of North Carolina.