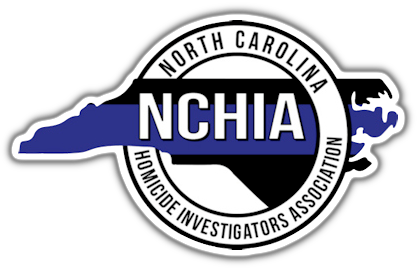 The North Carolina Homicide Investigator's Association (NCHIA) was formed in 1994. It grew out of a June 1994 working group in Raleigh, NC organized by the North Carolina State Bureau of Investigation (NCSBI) and a number of NC homicide investigators in response to a series of unresolved prostitute homicides.
Countdown to Our
Spring 2023 Conference!!!
April 24, 2023 – April 28, 2023
Agenda is Pending
Message from Our President
On behalf of the North Carolina Homicide Investigators Association Board of Directors, welcome to our association's website. The North Carolina Homicide Investigators Association was founded in 1994 and it aimed to be an information sharing organization that assisted NC law enforcement agencies with cold cases. The immediate result was homicide investigators from across the state coming together to review and offer investigative ideas and techniques to aid in closing unsolved homicides. This group of individuals provided a solid foundation on which our association has been built. We have grown to support two training conferences each year that regularly provide cold case presentations, solved case presentations, nationally recognized experts from various fields of study, and focused training topics to approximately 250 homicide investigators across North Carolina. If you are not yet a member of our association and would like to apply, please take the time to review our by-laws to determine your eligibility. The top-notch training you will receive will prove to be very beneficial and informative. Additionally, the relationships you build with other members will be of great value to you through your professional career and beyond. Again, on behalf of our association's Board of Directors and members, thank you for your interest in our association and we look forward to seeing you at one or both of our annual training conferences.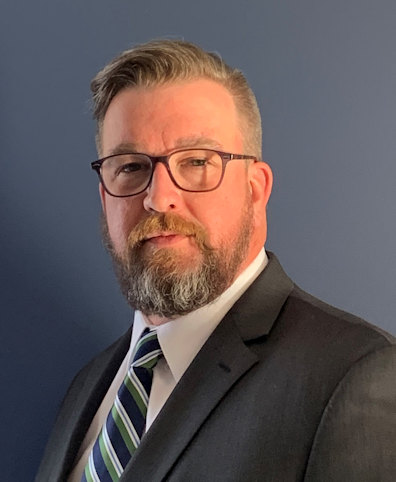 NCHIA President
Russell Strickland
To provide homicide investigators an opportunity to exchange information relative to homicide investigations and to encourage such exchange of information.
To support and encourage regular training sessions, workshops and special investigative seminars.
To establish a repository for information relating to current and unsolved homicides within the state of North Carolina and to disseminate such information through regular group meetings and publications.
To establish a network for other law enforcement agencies across the United States to access information.
Through the training, communication, support and encouragement of the association's membership, promote quality homicide investigations within the state of North Carolina.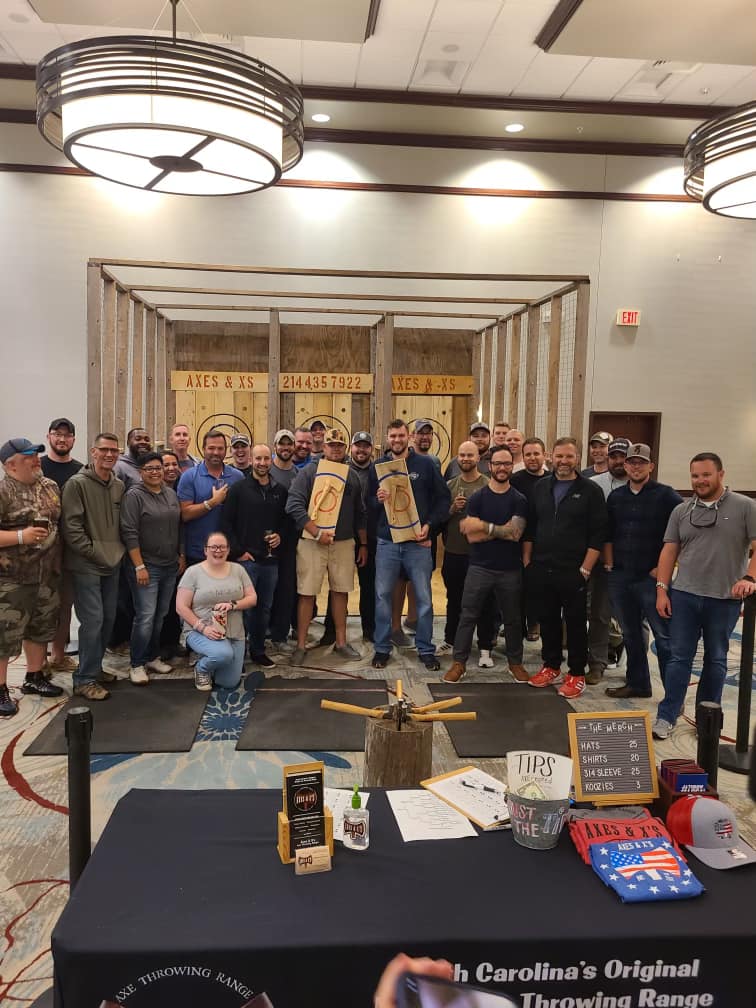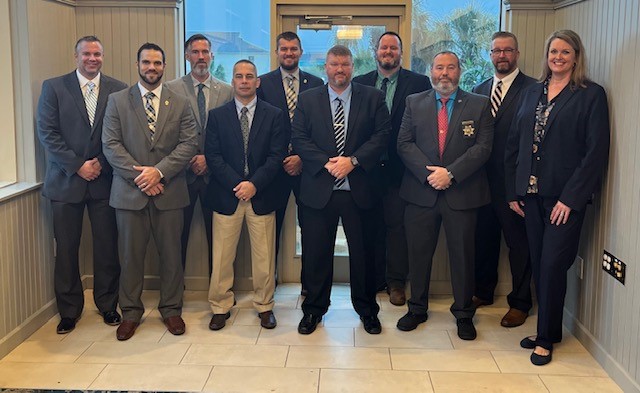 Join NCHIA
Top-Notch Training
Beneficial And Informative
Lasting Professional Relationships
Ideas And Techniques
Exchange Of Information
Workshops And Investigative Seminars
Regular Training Sessions
Encouragement And Support